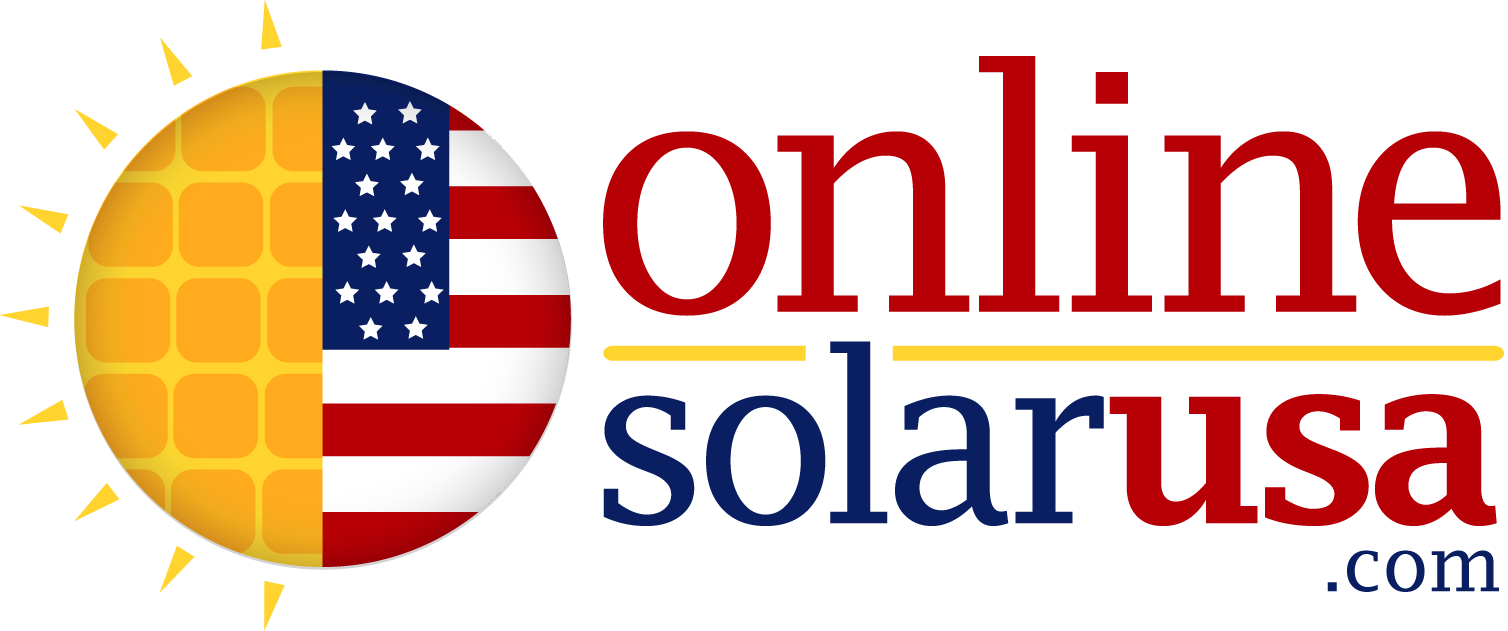 Learn how solar can save you money, raise your home value, control your utility costs and benefit the environment.
We have been teaching people how to buy solar online for years. We know you are looking to learn how solar can save you money, raise your home value, control your utility costs and benefit the environment.
We also know that you would like to control that process so that you don't have to answer the door to a solar salesperson, or be badgered by a solar salesperson while you're out shopping for something else.
With over 1000 solar installations across the country, we have the information you need to make an informed decision whether solar is right for you.
If after you have given us the opportunity to get your questions answered you decide to go solar elsewhere, that's cool too, but we're confident that if you allow us to earn your trust, you'll see that we offer the best value, the most personal commitment, authenticity and transparency enabling you to make a fully informed choice.
Building trust starts with scheduling a short 5 minute Solar Discovery Call. This allows us to gather some basic information to put together a Savings Report for you. No strings and no sales on this call – you have our word.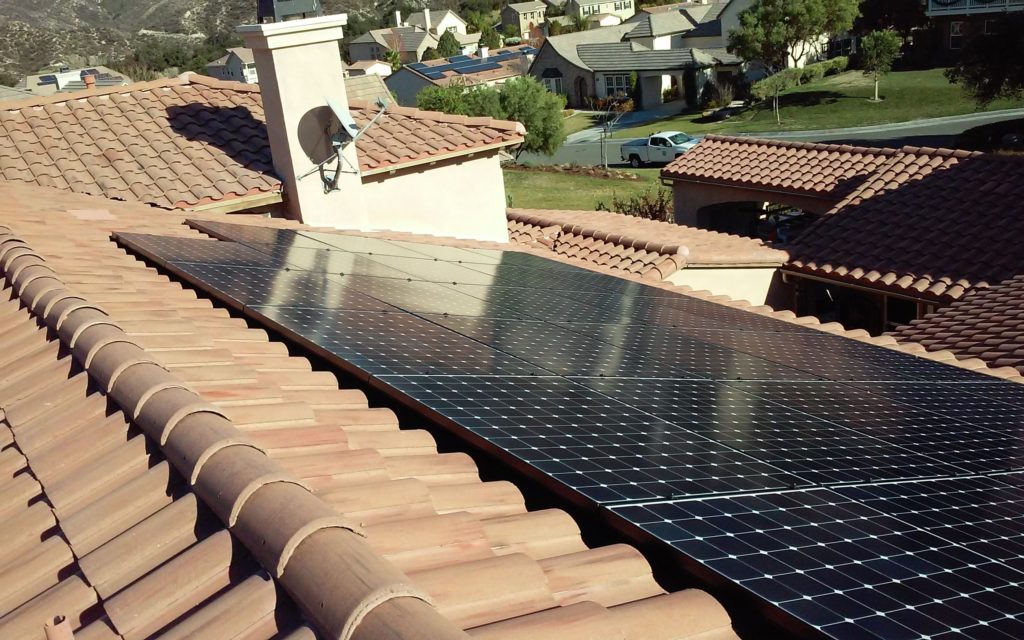 Our solar process is different from top to bottom. As General Contractor, you will work with us from answering your first questions through switching on your solar system. That's where any similarities to traditional companies ends…
We are a virtual company utilizing a modern, super efficient business structure that has the sole focus of reducing costs for customers. The savings we make allows us to remain profitable on small margins and our volumes mean that we obtain excellent buying conditions. 
On average we save around $3200 per customer in customer acquisition costs. All the savings are passed straight through to our customers.
We only use premium solar panels and the highest quality equipment with the longest warranties. Using this high end equipment gives you peace of mind and frankly saves us time and money as we don't want to be servicing warranties and do everything to avoid having to do so.
Learning about our transparent process, our business model, our warranties and our equipment starts with a short, no-strings, no sales Solar Discovery Call. Book one below.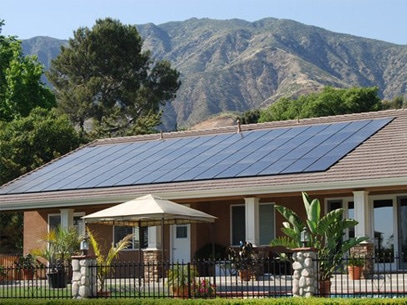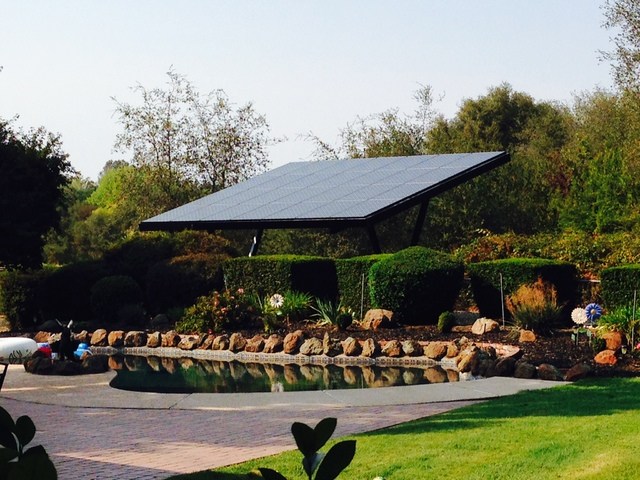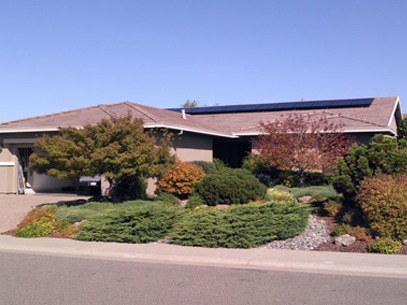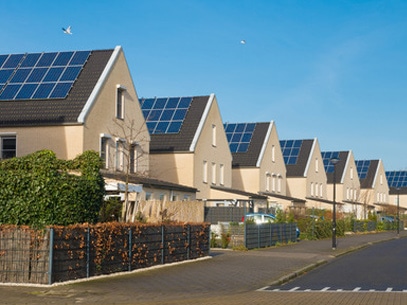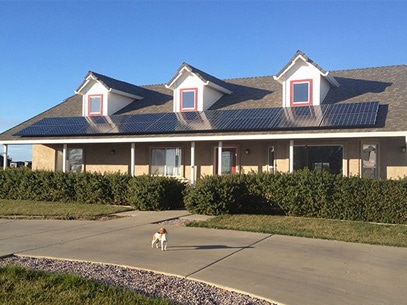 Our team have combined decades of experience in the solar and renewable energy industry. At our core we are "tree-huggers" that became involved in solar to make a difference as we make a living. Without a doubt we know that without solar making economic sense, our goal of helping accelerate the adoption of solar and renewable energy would be difficult, if not impossible to achieve.
The truth of solar is that for millions of homeowners, solar truly does make economic sense and so is a huge win-win as we get to help people save money, raise their home values and control their utility costs as well as make a hugely positive environmental impact.
Our team is highly skilled and we pride ourselves on setting the bar on how solar is introduced to homeowners. We develop professionals who are able to discuss solar with integrity and transparency and with none of the "salesy tactics" that unfortunately exist in solar. Many solar professionals join us precisely because of how we conduct ourselves and the platform and training we offer. a good number of people who join us were happy customers first! Perhaps that will be you!
As you look around the site, you'll see testimonials and links to other information. Please do book a Solar Discovery Call when you're ready.